Gift Certificates Available

Gift Certificates Available
Our Restaurant Dining Includes:
Fresh Halibut

Fresh local Dungeness crab

Fresh local oysters

Jumbo shrimp

Fresh Snapper
Rock Fish

Aged Midwestern steaks

Fresh pasta

Hot soup

Salads
Desserts

Mixed drinks

Wine list

Daily specials
At the Hilltop House Restaurant & Lounge in Coos Bay / North Bend, OR, our restaurant dining offers the best aged midwest beef and fresh local seafood. We serve aged Cedar River Beef, the best in the area. The main dining area has stunning views of the dunes and water. The scenic view serves as the perfect backdrop for our simply seasoned, yet powerful seafood and steak dishes.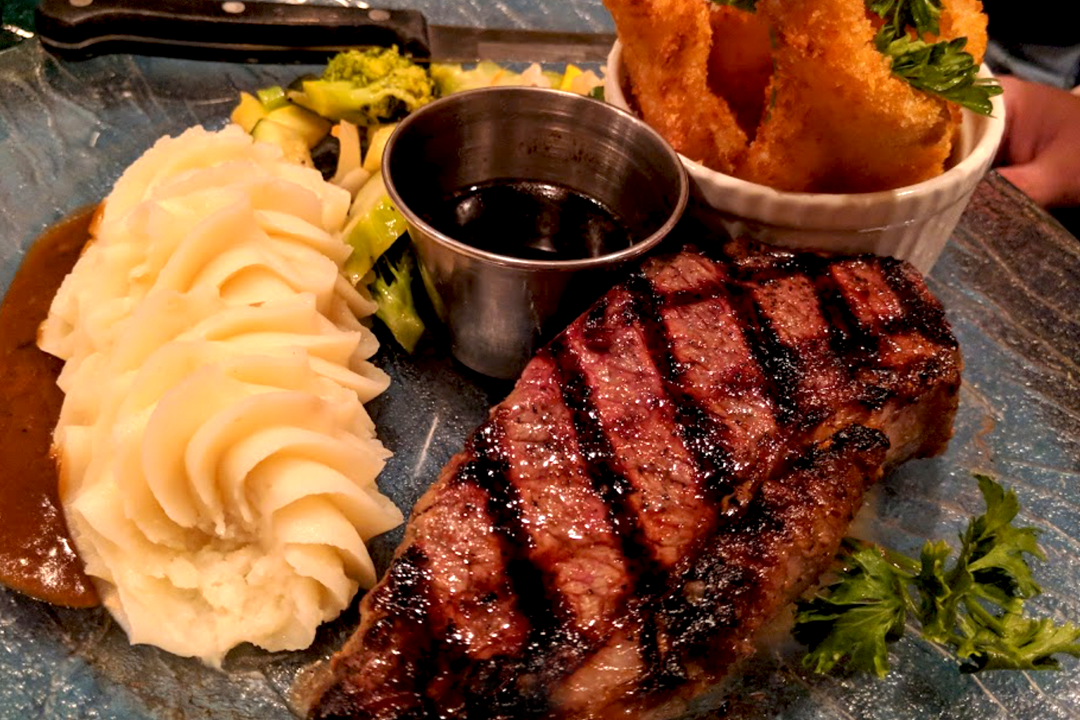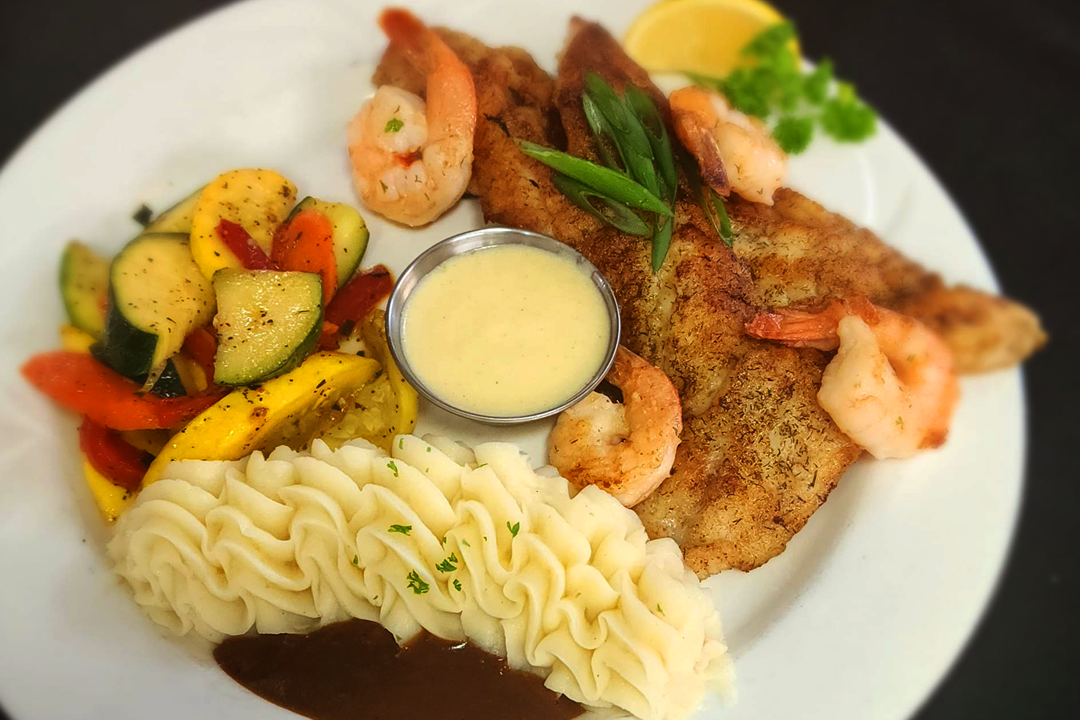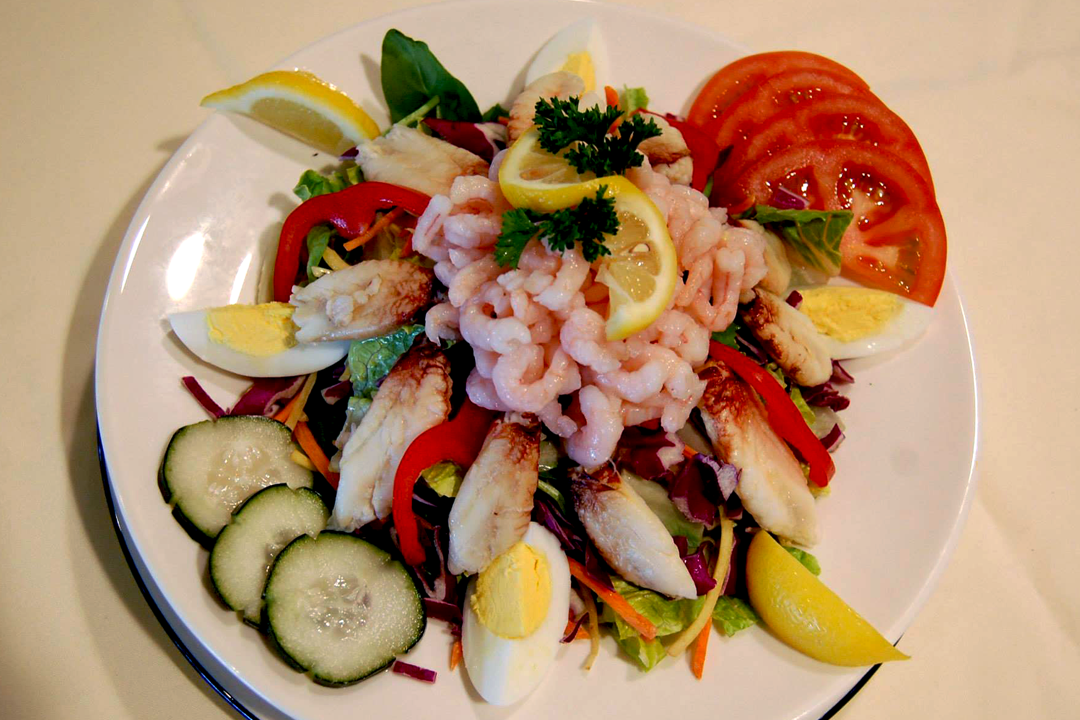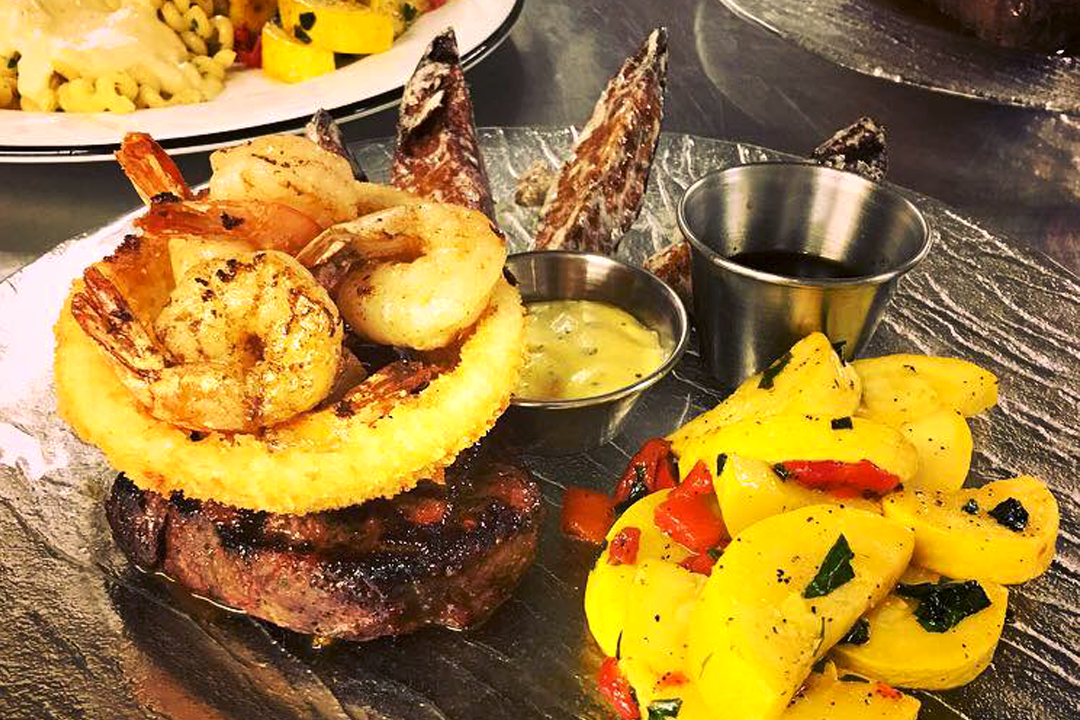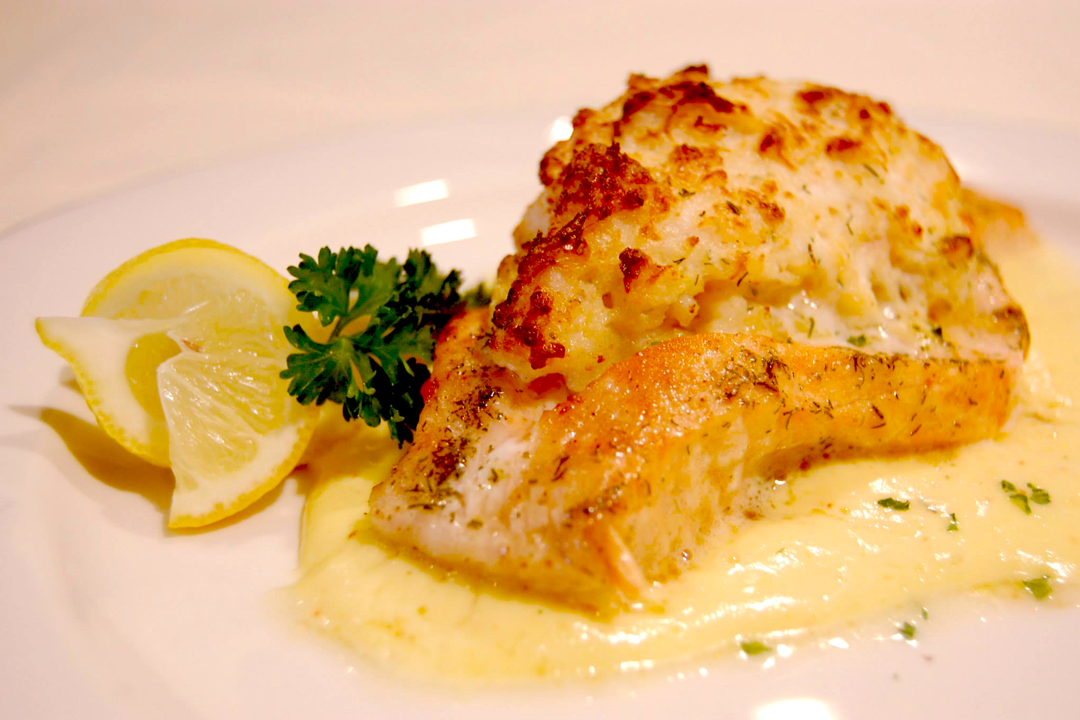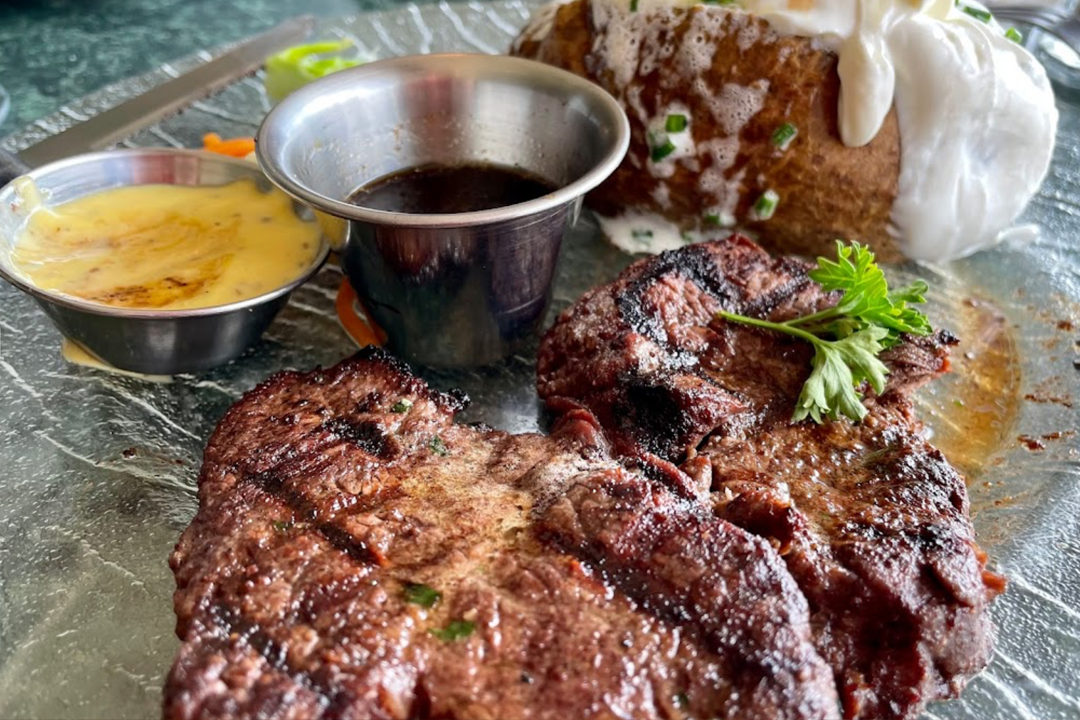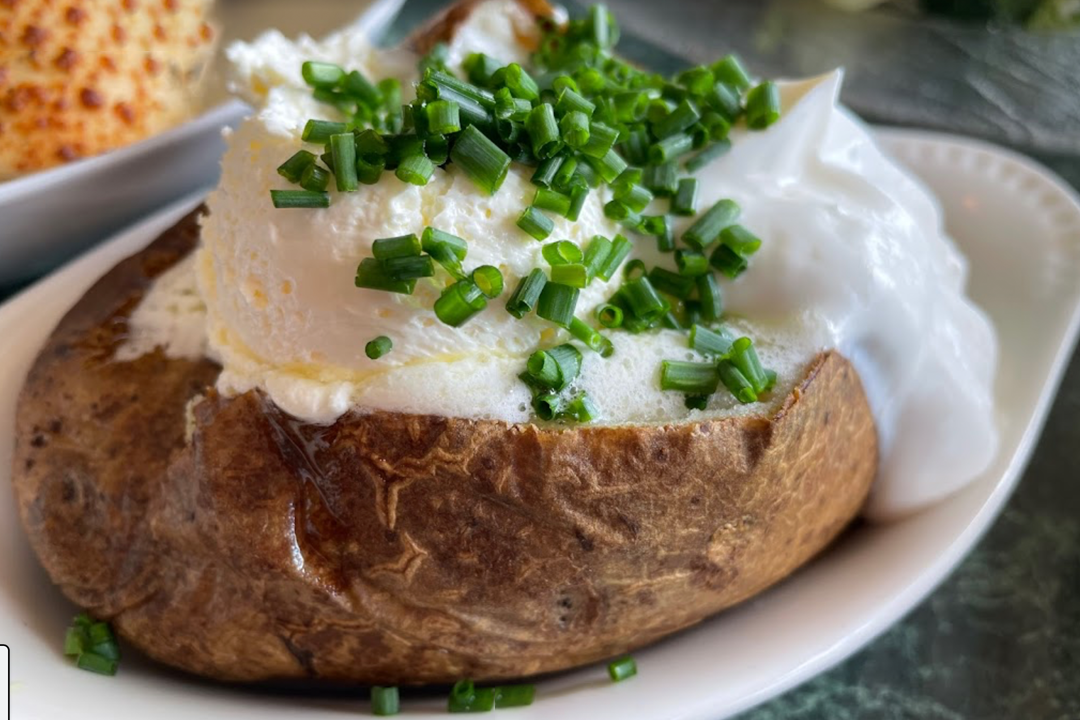 Call Hilltop House Restaurant & Lounge at 541-756-4160 to book a reservation, or browse the rest of our website for more information on lounge dining.